Jesse Benson
Deana is a great Realtor to work with. She truly cares about her clients and treats them with the
utmost respect. Not only will she go above and beyond what most others will do, but she will also
dedicate herself to getting the exact results her clients desire. If you're looking for a positive
exception to the norm...look no further!
Amanda Goodson
Deana was so helpful, she really listened to our needs and found exactly what we were looking for.
She was always available and helped us through the whole process!!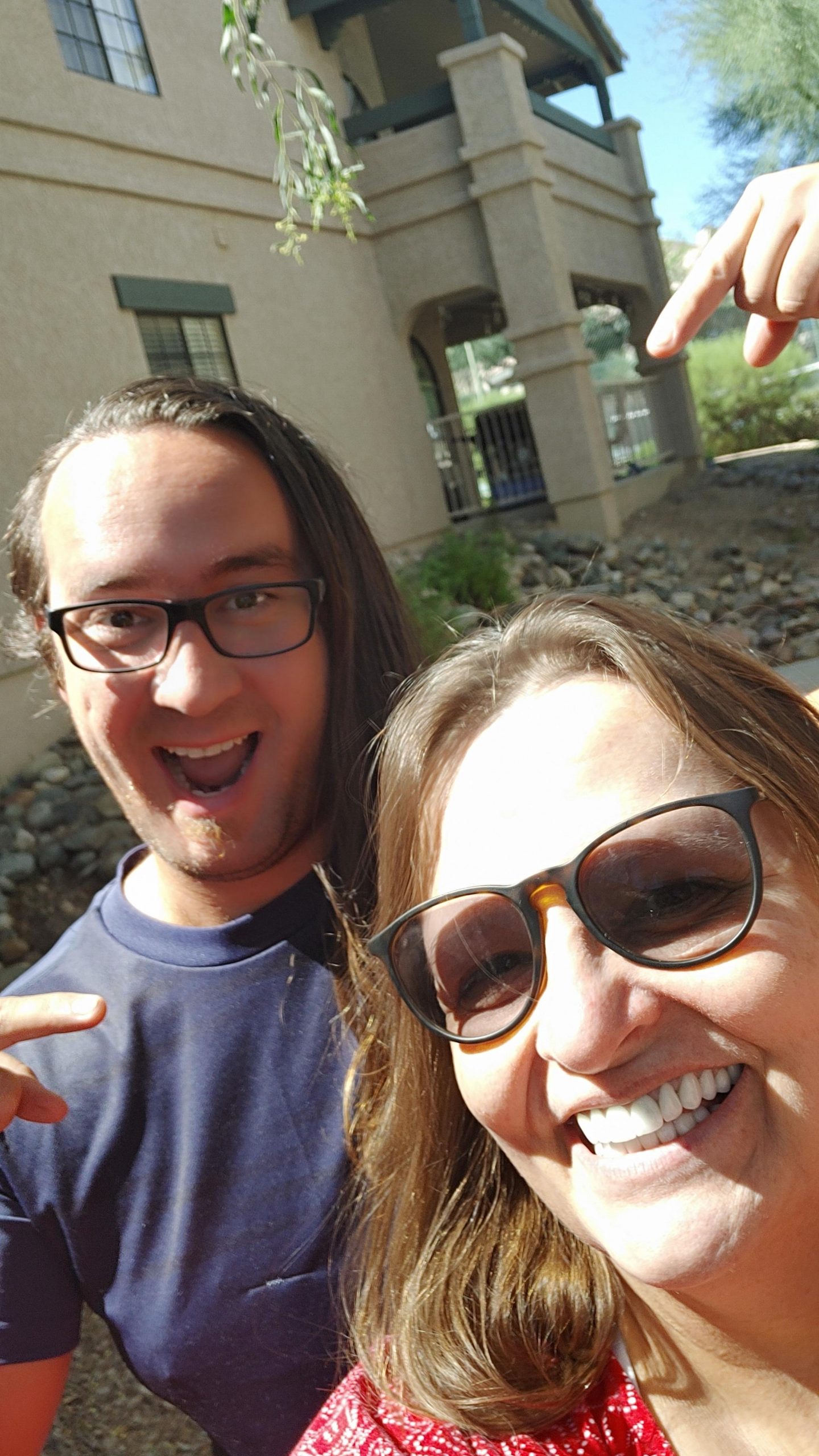 Ernest WIllman
Deana is a great realtor and gave me plenty of advice to win the offer. She was my first choice when
I arrived to Tucson and I was able to connected with her really well. She was respectful towards me
and my needs. I am still working with her on other potential properties. She is the choice Realtor
you should consider and work with.
William G.
Deana Means is a great realtor she goes above and beyond and works diligently with her client to
make sure you close on your dream home. I highly recommend her to help you with your next
home buying venture.
Judy Ashcraft
Deana Means took wonderful care of us while guiding us through the process of listing and selling our home. She answered our questions, calmed our concerns and advised us on things we were unsure of. It was a difficult decision to sell our home of 20+ years and move 5 states away. Deana's knowledge and guidance was invaluable for us.
Dominic L.
I am delighted to provide a review for Deana Means from United Real Estate Specialists. Deana recently represented me in the sale of several properties I inherited in the estate of a deceased relative, and I couldn't be more pleased with the exceptional service she provided.

Deana went above and beyond in educating me and my family throughout the entire process. She patiently answered all of our questions and provided valuable insights on everything from preparing the properties for sale to pricing them competitively in the market. Her professionalism and knowledge of the real estate industry were invaluable to us during this emotional and challenging time.

Deana's attention to detail, responsiveness, and willingness to go the extra mile to ensure a successful sale were truly remarkable. She worked tirelessly to market the properties and find the right buyers, and her negotiating skills were second to none. I felt confident and reassured throughout the entire process that Deana was always looking out for my best interests.

Overall, I highly recommend Deana Means to anyone looking for an exceptional realtor. Her dedication, knowledge, and genuine care for her clients are unparalleled, and I am grateful for all she did to make this process as smooth and stress-free as possible. Thank you, Deana, for all you've done!
Melanie Stroburg
Great experience from beginning to end. Deana was always on hand to answers any and all questions.